Mission
We build the capacity of learning organizations to use data to improve teaching and learning.
Vision
We are a group of highly committed individuals who work in education because we want to make a difference in the lives of children. We are passionate about our mission and believe that all students can learn when the teaching and learning environment is set up for success.
We believe data analysis, with a strong shared vision, is necessary for this success to take place. Our processes give practical implementation that supports your school's collaboration efforts.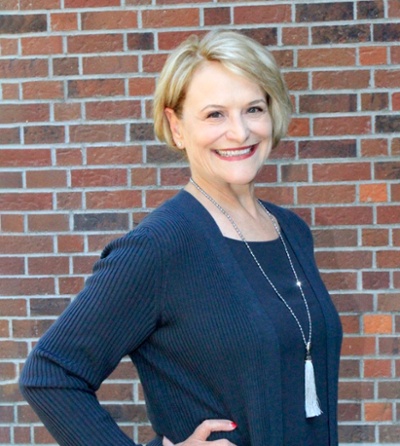 Victoria L. Bernhardt
Victoria L. Bernhardt, Ph.D., has directed Education for the Future since its inception in 1991 and stands as the leading authority on data analysis for continuous school and district improvement. She is the author of over 22 highly praised books on data analysis, school improvement, response to intervention, and more. Bernhardt's curriculum guides schools and school districts on how to do the work, and her workshops focus on building the capacity to analyze and use data effectively. She is a research professor (Emeritus) in the College of Communication and Education at California State University, Chico.
Publications include:
RtI and CSI Response to Intervention and Continuous School Improvement
Data Analysis for Continuous School Improvement, 4th Edition, published by Routledge
Measuring What We Do in Schools: How to Know If What We Are Doing Is Making a Difference, published by ASCD.
For a complete list of Dr. Bernhardt's books visit our Publications page.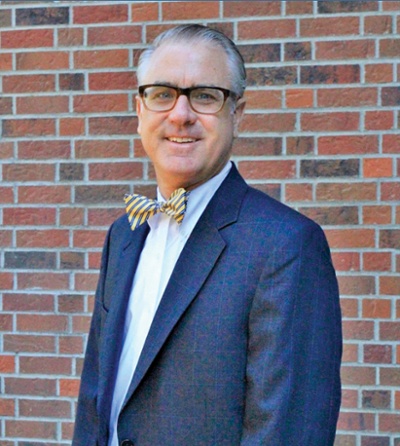 Bradley J. Geise
With over 30 years of experience, Brad travels the world to facilitate and present information on data analysis for Continuous School Improvement. He is a consultant and facilitator for learning organizations both large and small, from national systems to individual schools. His focus and dedication to facilitating hands-on learning experiences is exemplary. He is articulate and emphatic in designing effective, outcome-driven data use that helps learning organizations understand their results with an emphasis on programs and processes so they know exactly where to focus their improvement efforts.
Publications include:
From Questions to Actions: Using Questionnaire Data for Continuous School Improvement, published by Routledge.
A variety of software and database applications to support the collection, analysis, presentation, and use of data for Continuous School Improvement.
A variety of white papers, articles, tools, and resources to support specific aspects of using data for Continuous School Improvement.
Connie L. Hébert, MS Ed
Independent Consultant
Connie is an experienced educator and consultant of more than 25 years. She joined Dr. Bernhardt at Education for The Future during Summer Data Institutes in 2006. In 2011 Connie became co-author with Dr. Bernhardt of Response to Intervention (RtI) and Continuous School Improvement (CSI): How to Design, Implement, Monitor, and Evaluate a Schoolwide Prevention System. Their second edition was published in 2017. Connie presently serves the Jackson R2 School District in southeast Missouri as an Intervention Consultant in K-12 general and special education classrooms. She currently lives with her family in Cape Girardeau, MO.
Marcy Lauck
Associate
Marcy joined the Education for the Future staff in a unique partnership with San Jose Unified School District. Marcy helped chart San Jose's goals to improve student achievement and establish a data-based, quality management process at all levels of the organization. Marcy's previous experience includes working with the Arizona Tribal Coalition of Schools and the National Science Foundation's Arizona Rural Systemic Initiative.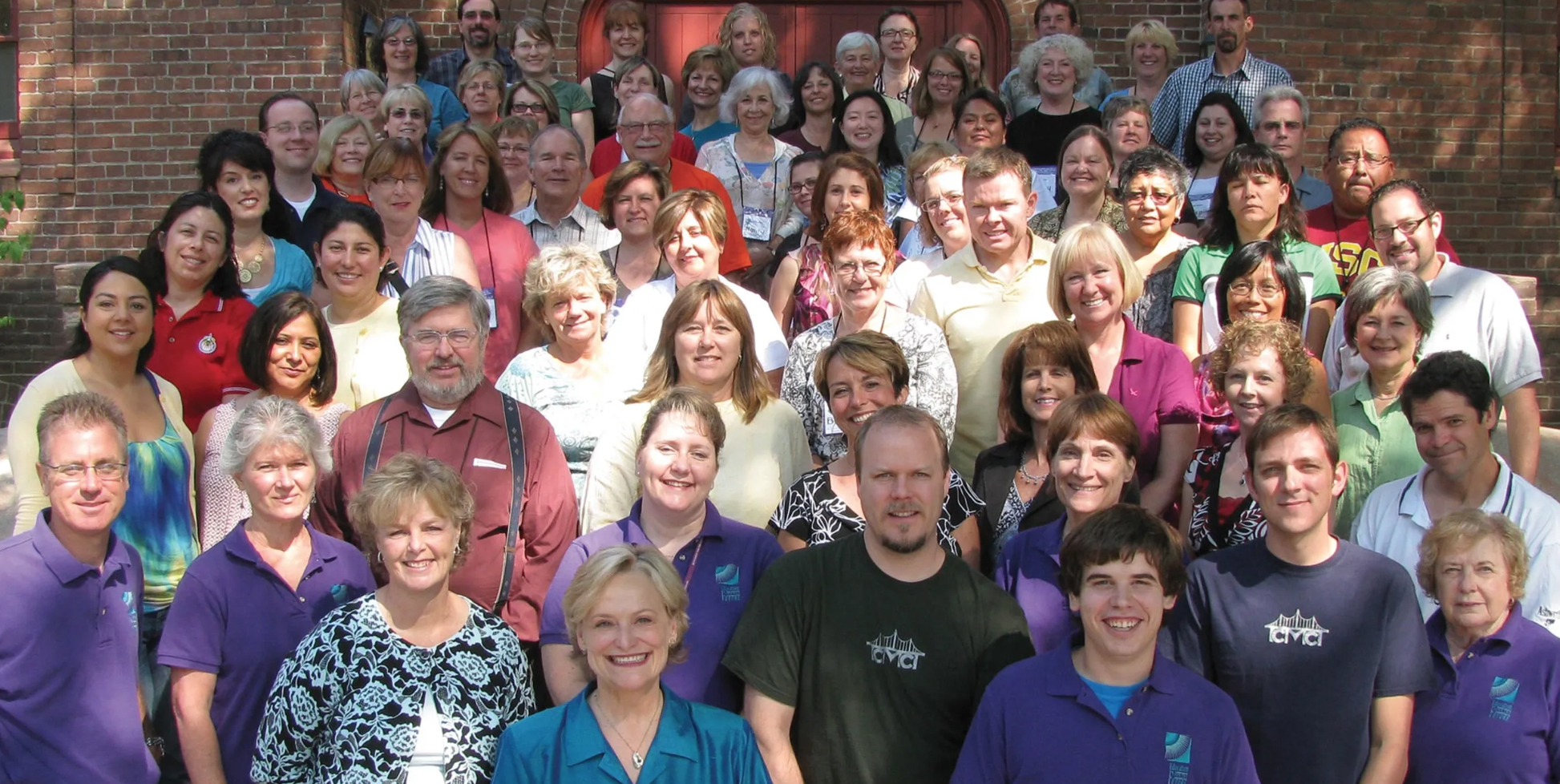 About Education For the Future
Our commitment stems from the desire to make a meaningful difference in the lives of children by improving their learning environments.
Our initiative originated as a 501(c)3 non-profit initiative at California State University, Chico, Research Foundation, which aims to empower learning organizations by building their capacity to leverage data literacy. Hence, they continuously gather, analyze, and use data to improve learning for every student. Our experience has proven that achievement soars by focusing on what matters.
We Partner With Learning Organizations
Our partners include:
Schools (public, private, charter, and faith-based)
School Districts
State Departments of Education
Ministries of Education
And other educational agencies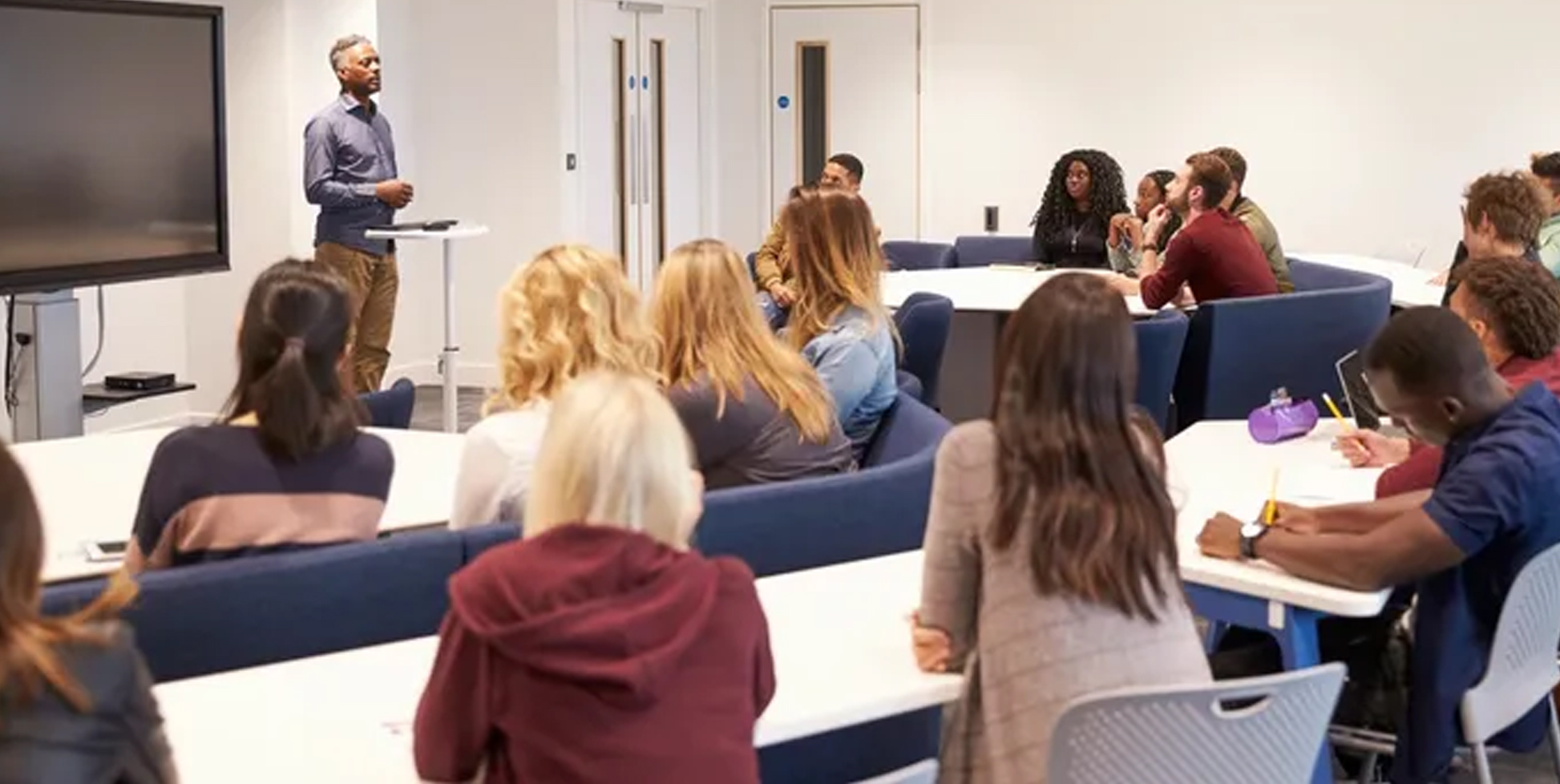 What can we do to support your Continuous School Improvement work?
You may also use this form to sign up for our monthly newsletter.